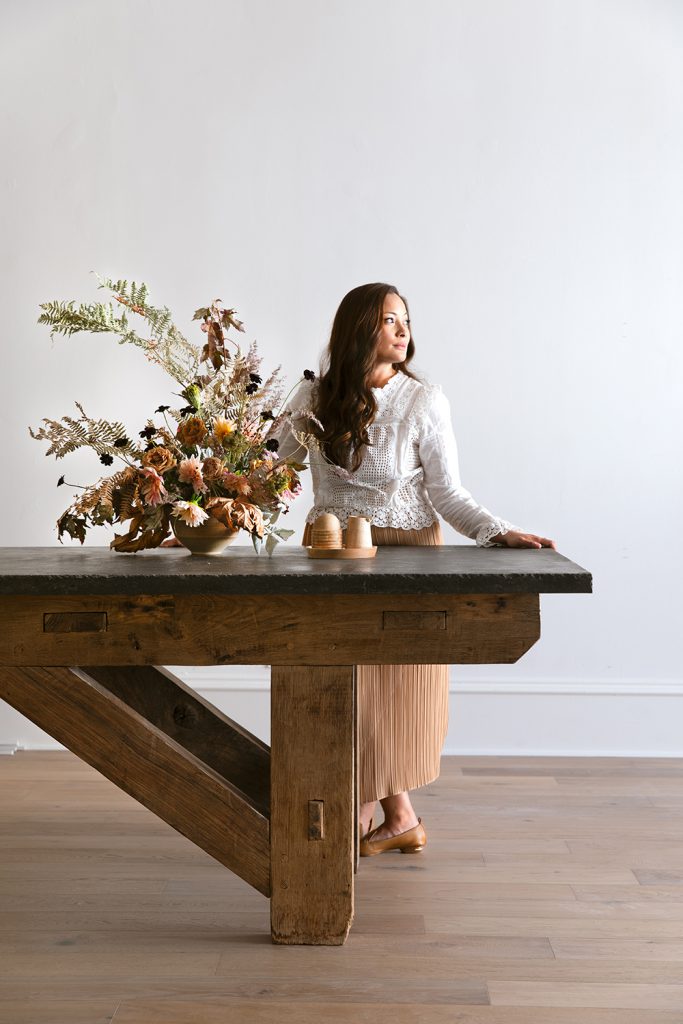 Our Story
Tracy Simmons Design is a San Francisco-based interior design firm founded by its Principal Designer, Tracy Simmons. Her design perspective combines captivating restraint with warmth, embracing the innate luxury in simplicity. She believes that honoring history, place, and architecture is at the heart of all good design.
Prior to founding Tracy Simmons Design, Tracy had the opportunity to work for and learn from San Francisco's most acclaimed architects and designers including Kendall Wilkinson Design, Studio SHK, and Catherine Kwong Design. For over a decade, Tracy has worked on interior design projects all over the San Francisco Bay Area, some of which have been featured in major publications such as Architectural Digest, Elle Decor, and House Beautiful, among others.
In 2019, Tracy launched The House, a retail boutique located in San Francisco's Presidio Heights neighborhood founded on the firm's design ethos. It is a design gallery featuring a thoughtfully considered collection of furniture, ceramics, photography, accessories and more.
Tracy holds an undergraduate degree from the University of California, San Diego and a Masters in Interior Architecture. She is a proud San Francisco native.